Dark Side Of The Eclipse Hoops | White Light | M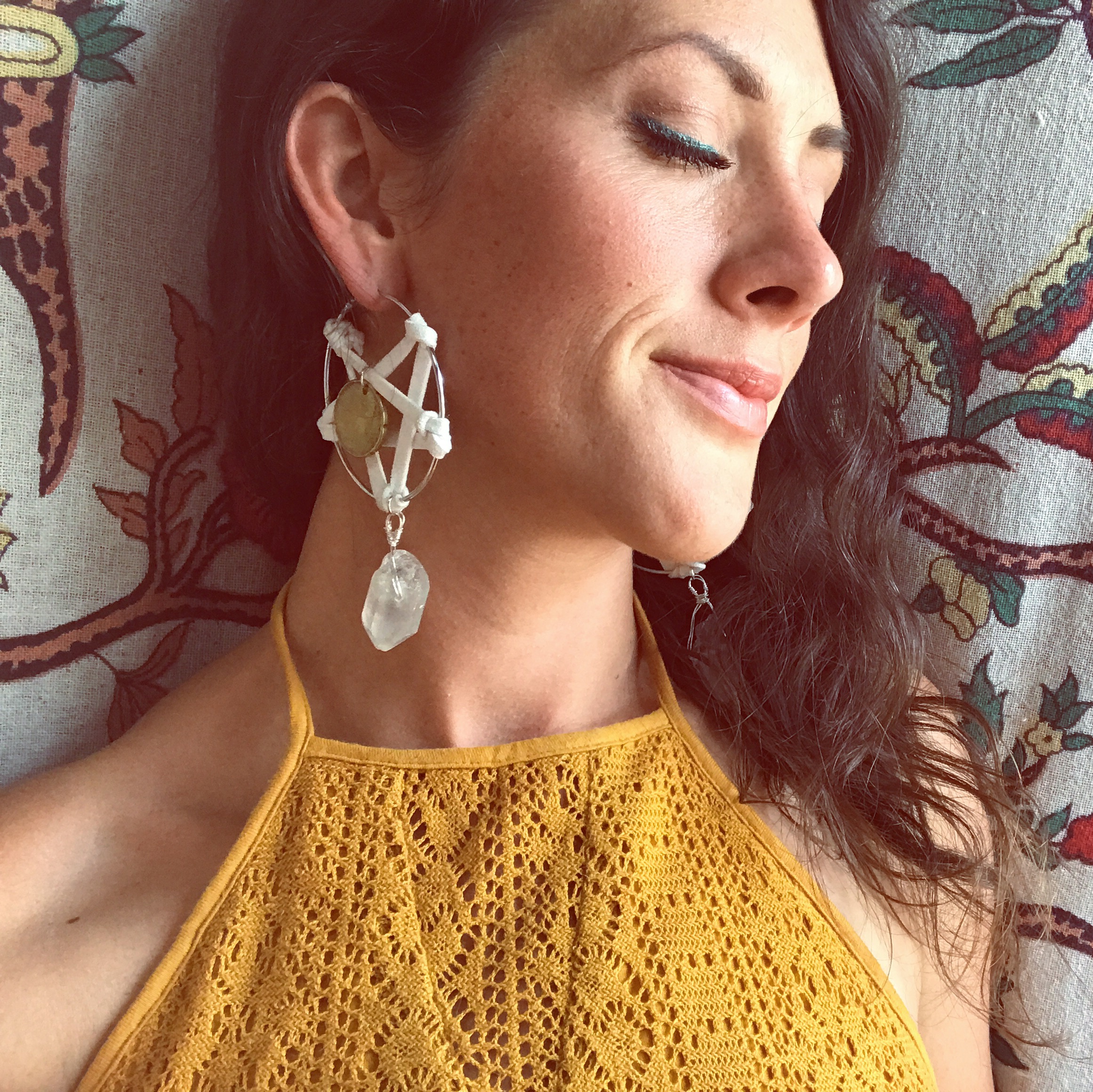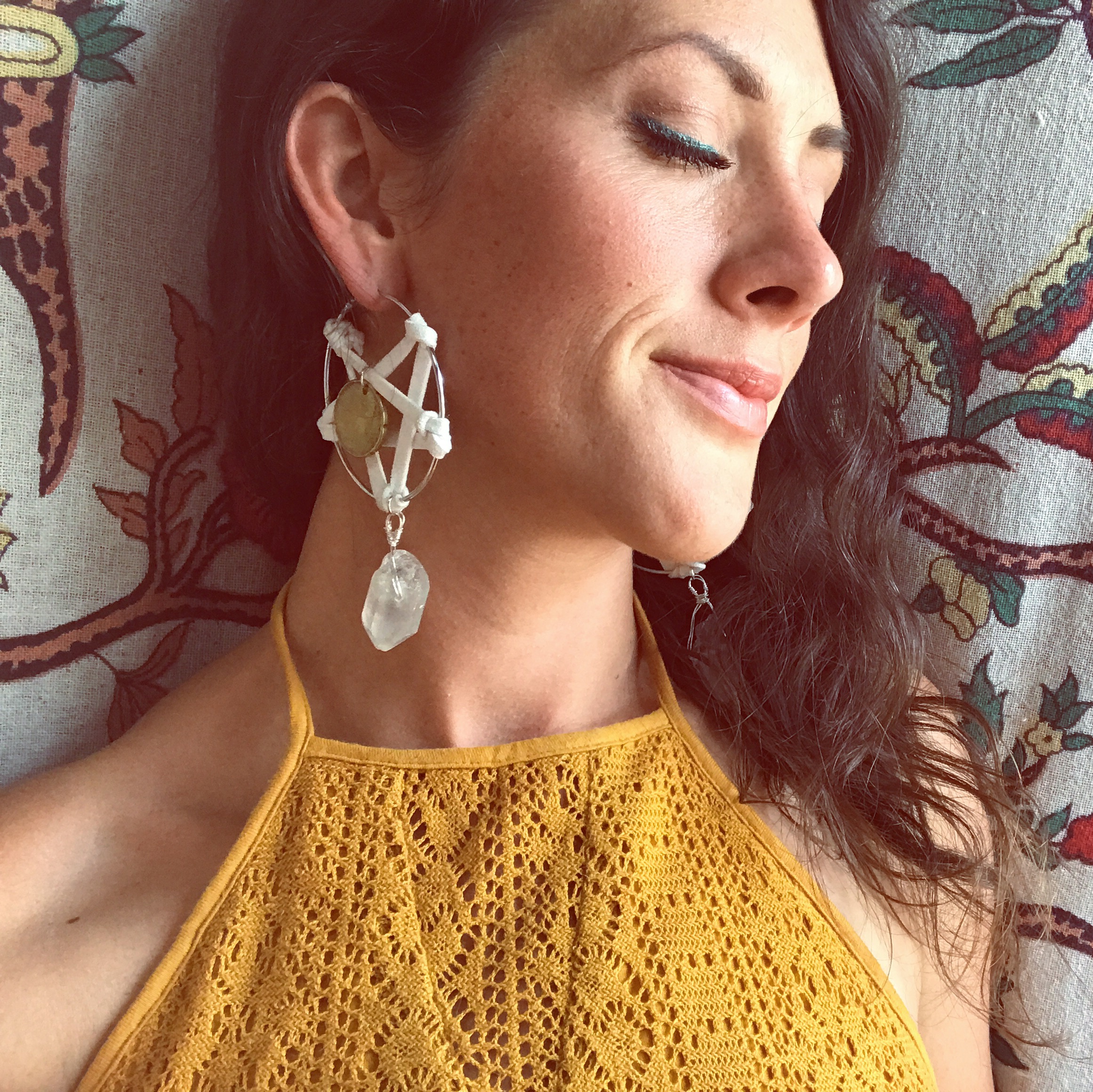 sold out
Dark Side Of The Eclipse Hoops | White Light | M
"Clarity will come slowly as you re-evaluate what does not feel good, what belongs to someone else, and what truly inspires you."
- mysticmamma.com
_____
T R U S T :: is a major theme of August, 2017, and divine energies from galactic stardust will join forces on August 21st for an opportunity to change the world as we know it. This total solar eclipse in Leo will give this dimension a reboot so to speak. Like a computer that has been dying to download new software updates for ages and it just can't go on living like it has been any longer. It needs an upgrade, and so do we.
_____
These cosmic hoops will provide just the boost needed to help out with the sometimes intense energies eclipses can bring. Remember how people used the stars as maps to guide them through the darkness? So too shall these star eclipse cosmic hoop earrings help to navigate the wearer towards their highest human creature potential
_____
CLEAR QUARTZ :: Quartz is one of easiest crystals to charge and program. To do so, simply wear the earrings and close your eyes. Imagine your troubles and doubts softly fading away as the quartz begins to heal you. If ever in need of clarity, these hoops will do the wearer good and bring a feeling of comprehension to whatever the situation at hand may be.
_____
ZODIAC* :: Gemini, Aries, Leo and Libra
*All zodiac signs can enjoy the healing properties of this piece
_____
100% Handmade | One of a kind | Vegan